Customer Reviews
29 Jan 2022
Ferzana G.

United Kingdom
Excellent customer service!
I love the tea! I've tried a different brand of matcha and this one is far superior - not at all bitter and and makes such a smooth tea and latte. I had a slight issue with one of the items in the gift set and their customer service was fantastic! Wouldn't hesitate to buy from OMGTea again!
18 Jan 2022
Sara M.

United Kingdom
Love it
I love this little kit! This is my first time having matcha, and I have to say I am really enjoying it. It is really nice taking time out of the day to make it. Rather than my usual 10 second teabag dunk. The quality is brilliant, and I have already ordered more!!
07 Jan 2022
Erika S.

United Kingdom
Best matcha I have ever had, it reminds me of the matcha breaks I had in Japan
Easy to make and the end result is this authentic and wonderful matcha
19 Nov 2021
Carol M.

United Kingdom
Gift for family
They made latte Mach's on my suggestion and found it easy with the bamboo whisk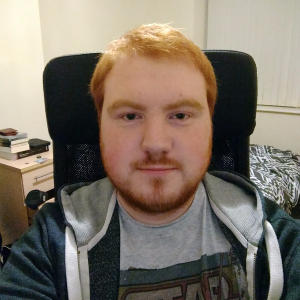 GF
05 Nov 2021
George F.

United Kingdom
First time trying matcha
I'd never tried matcha before until I bought this, but had read online about the benefits of drinking it so wanted to give it a go. It has a pleasant taste and a nice calming effect. I would recommend getting a chasen stand though, to help the whisk keep its shape.
14 Oct 2021
Jill C.

United Kingdom
Matcha green tea set
A new convert. I absolutely love the taste and the overall ritual of making my cup of matcha tea. I am addicted already.